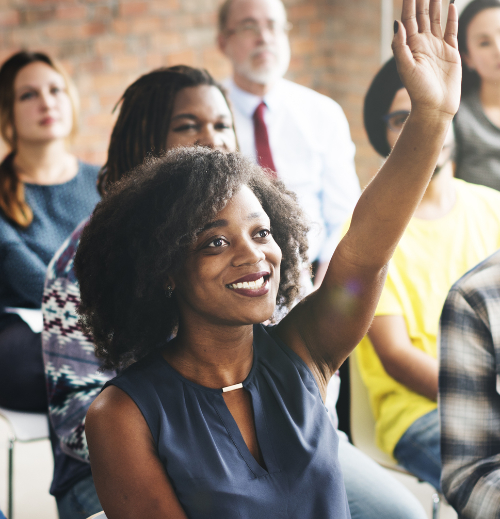 Outreach & Education
The Eastern Shore Coalition Against Domestic Violence provides outreach and education programming to the community to create awareness of domestic and sexual violence. ESCADV staff participates in community events including farmer's markets, community days, and faith based events by setting up displays with information and resources.
ESCADV staff can also do trainings/presentations to meet the needs of organizations. These presentations vary in length and topics based upon the interest of the requesting organization. Some examples of topics available are domestic violence in the community, services offered by ESCADV, sexual assault, and teen dating violence.
To schedule ESCADV for an event or training, call (757) 787-1959 or fill out the form below!