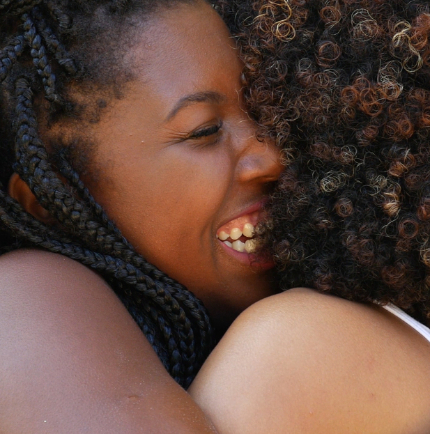 Advocacy
The Eastern Shore Coalition Against Domestic Violence provides advocacy for survivors of intimate partner violence and family violence. To provide these services ESCADV's staff includes an Accomack County client services advocate, a Northampton County client services advocate, a Hispanic and shelter advocate, a sexual assault advocate and a children's advocate. (For more information about advocacy for children please view our Children's Services page.) Advocacy services are available to all survivors, whether or not they choose to utilize ESCADV's shelter services.
Our advocates provide supportive counseling, referrals to appropriate community resources, accompaniment for legal interviews and court appearances, skill development, safety planning, services to address basic needs and assistance in obtaining appropriate safe housing. ESCADV's advocates are trained in trauma informed care and work with each client to develop a plan to assist them on their path to a safer life.
All advocates can be reached by calling (757) 787-1329.