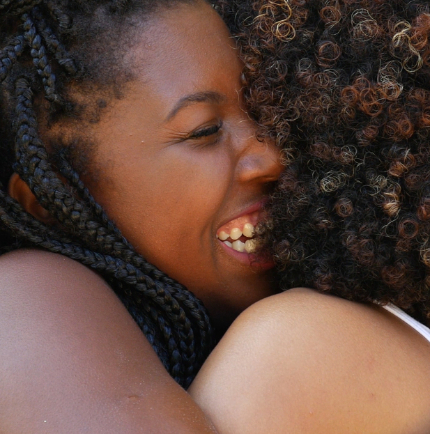 Donate
Your gift helps families on their journey to safety.
Donate Now

Wishlist
* We are temporaily not accepting all in-kind donations until further notice. Thank you.*
When fleeing violence, survivors often leave with very little, while in shelter your donations allow them to have the items they need to feel out home and meet their own and their children's needs. When they are able to start their new life, in safe housing free of the abuser, your support gives them the basic supplies and needs for their household.
There are items that survivors and their families need on a regular basis, some are for daily basic needs and others are to support them in their new home. Below is a list of items we need most often:
Wish List Items
Diapers

Baby wipes

Paper towels

Toilet paper

Full size hygiene products (shampoo, conditioner, soap, deodorant)

Trash bags

Cleaning Supplies

Pots and pans

Silverware
You can also click here to find our amazon wishlist for our current and reoccuring needs.
In Kind Donations
* We are temporaily not accepting all in-kind donations until further notice. Thank you.*
In-kind donations are donations of goods, time or services. In-kind donations from our community are an important way ESCADV receives the supplies to provide holistic services to survivors. Donated goods may be new or gently used. Donations of time and services provide additional opportunities for ESCADV to support survivors on their path to safety.
In-kind donations are essential for providing necessary items to our clients. Your donation can assist clients in securing a job, having clothing for their children, and successfully transitioning to a new home, free of abuse. In addition, the financial value of your in-kind donations provide needed matching funds for state grants we receive.
Some examples of in-kind donations that are helpful to ESCADV are:
Landscaping

Tree maintenance/removal
Clean clothing

Household supplies (especially kitchen supplies)

Furniture

Baby items